31 December 2020 –
NEWS & CALL FOR PAPERS THE UPDATED COLLECTION by Planum Staff
• If you are interested in publishing a News or a Call for Papers on Planum. The Journal of Urbanism please visit the Section "About" or contact the Editorial Staff for more information at:
planum.news@gmail.com.

•  With this webpage, Planum is pleased to present a selection of News, Events, and Calls that will be held in the next months related to urbanism, urban planning and architecture. All the selected News are rich of tips, suggestions, useful links, and contacts!

• This selection is based on choices made by the Editorial Staff and on received requests. The selection is dedicated to all the News and Calls which don't have a specific web page with dedicated information. To see all the News published by Planum visit the complete section "News & Calls".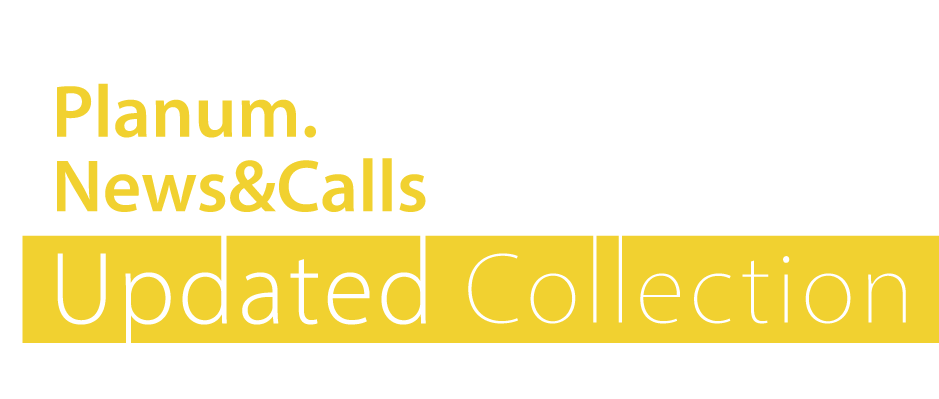 ---

OPEN CALLS and NEWS


Prague, Czech Republic | 14-18 June 2021
WMCAUS 2021
World Multidisciplinary Civil Engineering
Architecture - Urban Planning Symposium
DEADLINE | 6 March 2021
• For more info: WMCAUS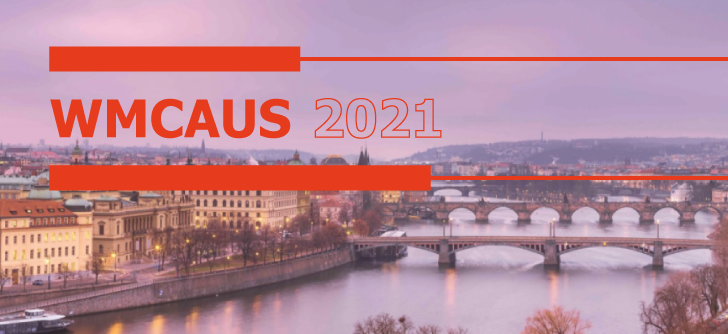 ---

EXPIRED CALLS

Florence, Italy | 20 November 2020
UN-LOCKING CITIES
Nuovi scenari per l'abitare
DEADLINE | 20 November 2020
• For more info: PDF Call
UNIFI | DID | Comune di Firenze



---

Milan, Italy | 30 October 2020
STORIE DI QUARTIERI PUBBLICI
Social Housing della Società Italiana della Tecnologia SITdA
ABSTRACTS SUBMISSION DEADLINE | 30 October 2020
• For more info: Website Conference
POLIMI | DASTU | DABC



---

Dar es Salaam, Tanzania | 18-20 November 2020
AAPS INTERNATIONAL CONFERENCE 2020
Urban Africa in the Twenty-First Century: Current Issues and Future Prospects of Urban Governance and Planning
ABSTRACTS SUBMISSION DEADLINE | 15 April 2020
• For more info: Website Conference
AAPS | IRPUD | IHSS | SSPSS



---

Venice, Italy| 18-20 November 2020
FIFTH SYMPOSIUM ON URBAN MINING AND CIRCULAR ECONOMY
EXTENDED ABSTRACTS SUBMISSION DEADLINE | 31 July 2020
• For more info: Website Calls Urbanmining
International Waste Working Group | Eurowaste SRL ---

Bologna, Italy| 22 January 2021
INTERNATIONAL CONFERENCE
THE ECOLOGICAL TURN: DESIGN, ARCHITECTURE AND AESTHETICS BEYOND "ANTHROPOCENE"
ABSTRACTS SUBMISSION DEADLINE | 15 June 2020
• For more info: Website The Ecological Turn
Alma Mater Studorium University of Bologna



---

Lisbon, Portugal | 17-19 February 2021
THE INTERNATIONAL CONFERENCE
Grand Projects - Urban legacies of the late 20th Century
ABSTRACTS SUBMISSION DEADLINE | 20 September 2020
• For more info: Website Grand Projects 2021
The Grand Projects | Dinamia 'cet_iscte | FCT
 
---
Barcelona, Spain | 28-30 September 2020
INTERNATIONAL CONFERENCE 
ISUF-H "FORMA URBIS y territorios metropolitanos. Metrópolis en recomposición. Prospectivas proyectuales del siglo XXI"
ABSTRACTS SUBMISSION DEADLINE | 3 February 2020
• For more info: Website Conference
ISUF-H | Universitat Politecnica de Catalunya | ETSAB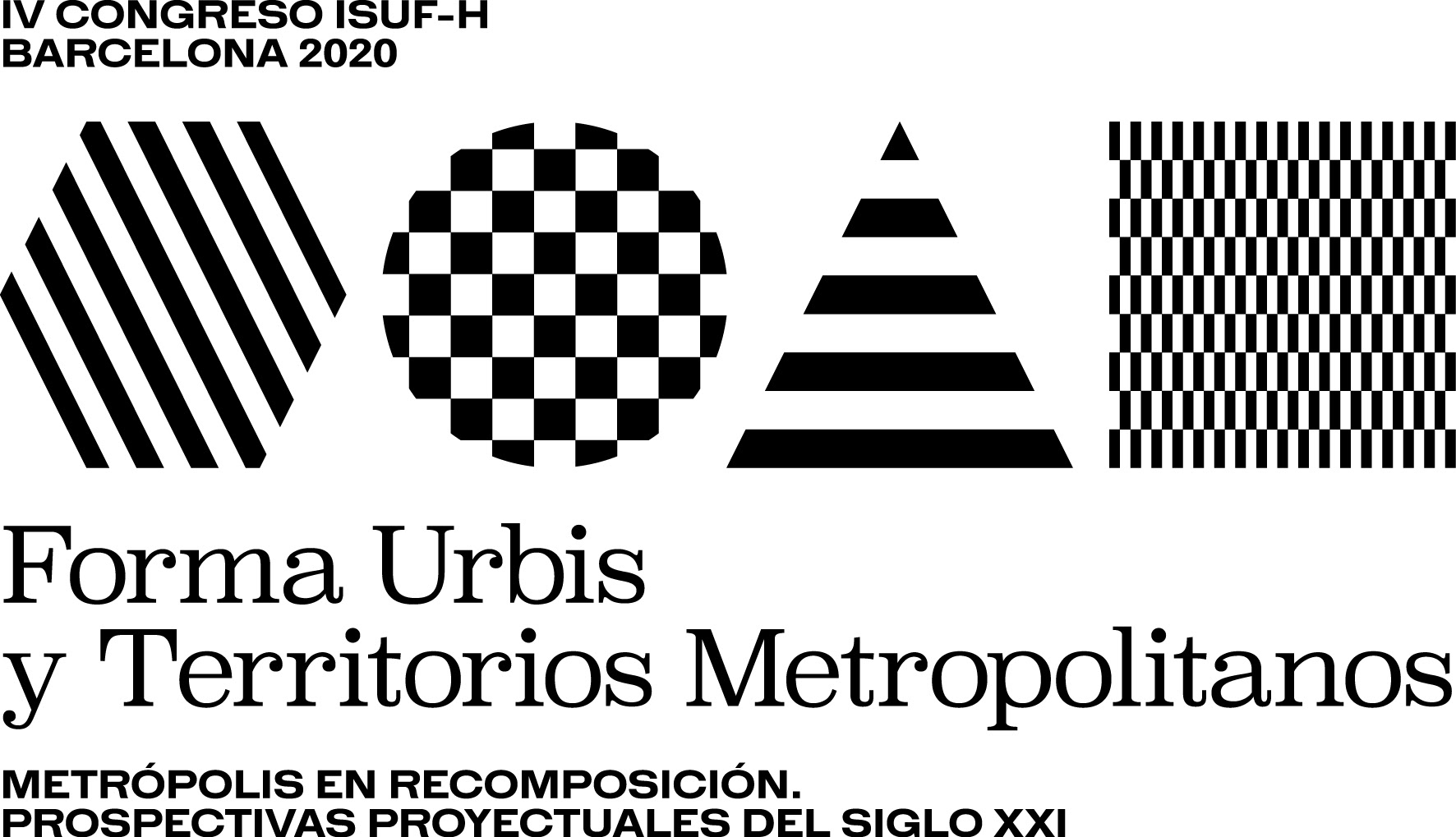 ---
Tunis, Tunisia | 6-10 July 2020
INTERNATIONAL CONFERENCE
XXI Congress of the AISLF 
CR23 - Sociologie de l'environnement
ABSTRACTS SUBMISSION DEADLINE (NEW) | 30 January 2020
• For more info: Website XXI Congress of AISLF
Association internationale des sociologues de langue française (AISLF )
Ecole d'Architecture Insa de Strasbourg
 

---

Helsinki / Hämeenlinna / Jyväskylä. Finland | 2020 Cancelled
INTERNATIONAL SUMMER SCHOOL 
26th IFHP Urban Planning and Design Summer School in Finland
"Making, Shaping and Letting Be"
APPLICATION DEADLINE | 10 April 2020
• For more info: Website IFHP Summer School
Tampere University | Aalto University | International Federation for Housing and Planning (IFHP)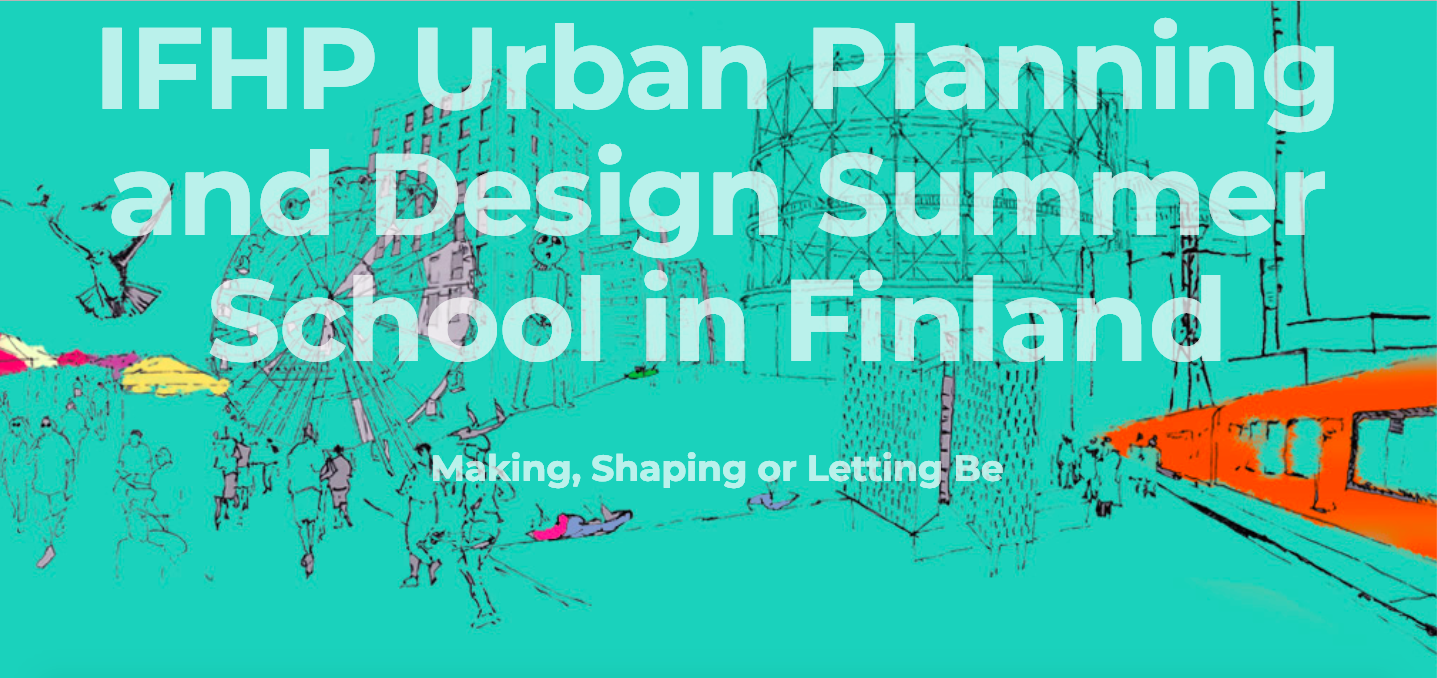 ---

Catania, Italy| 9-11 September 2020
INPUT 2020
11th International Conference on Innovation in Urban and Regional Planning
ABSTRACT SUBMISSION DEADLINE | 20 March 2020
PAPER SUBMISSION DEADLINE | 30 March 2020
• For more info: Website INPUT2020
Università degli Studi di Catania | LAPTA | DICAR
 

---

Venice, Italy| 14-16 September 2020
INTERNATIONAL CONFERENCE
Sense of past and sense of place Designing Heritage Tourism
promoted by
DHTL - Designing Heritage Tourism Landscapes
schools of architecture network
ABSTRACTS SUBMISSION DEADLINE | 27 April 2020
• For more info: Website IUAV DHTL
Università IUAV di Venezia | DHTL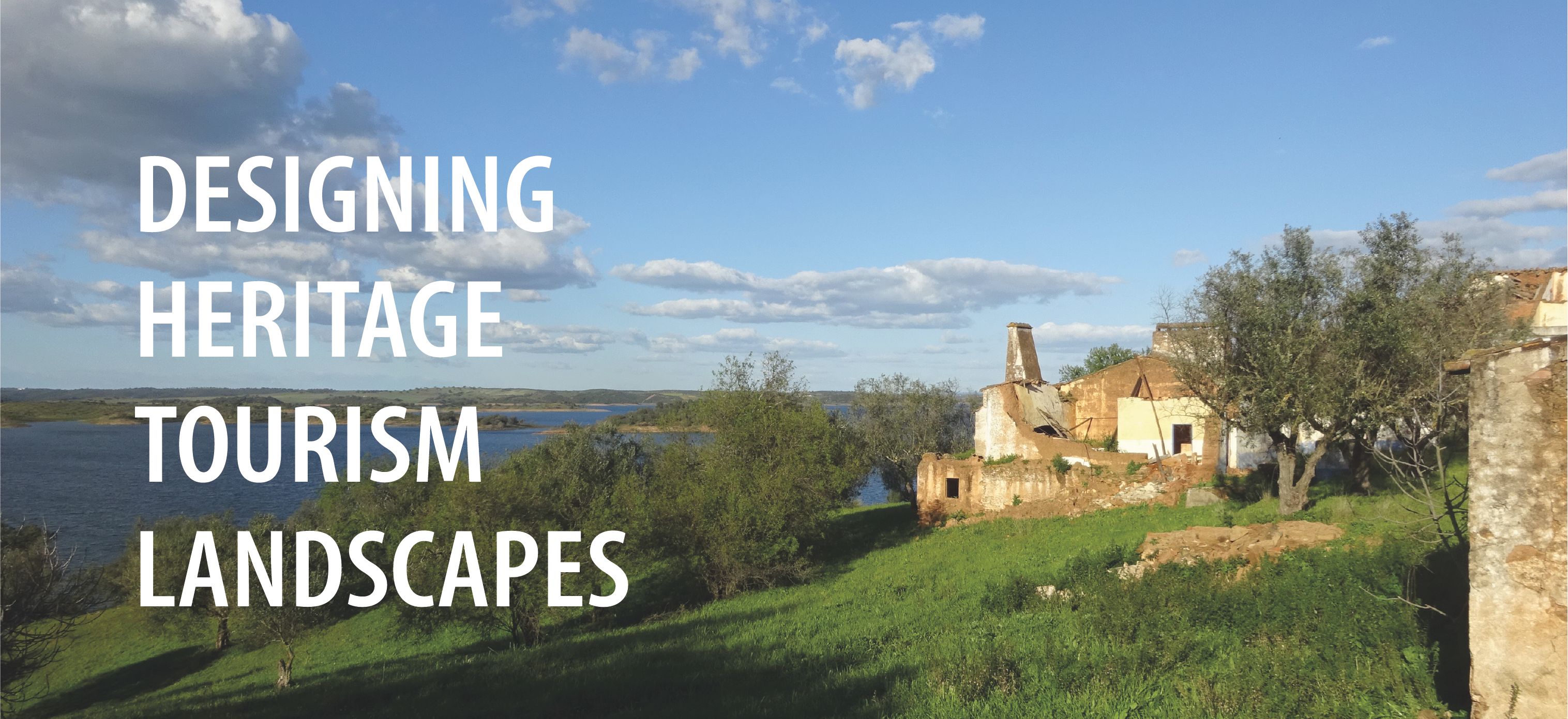 ---
Firenze, Italy| 4-5 June 2020
OLTRE LA CONVENZIONE.
PENSARE, STUDIARE E COSTRUIRE IL PAESAGGIO 20 ANNI DOPO.
ABSTRACTS SUBMISSION DEADLINE | 15 March 2020
• For more info: Website Oltre la Convenzione
Società di Studi Geografici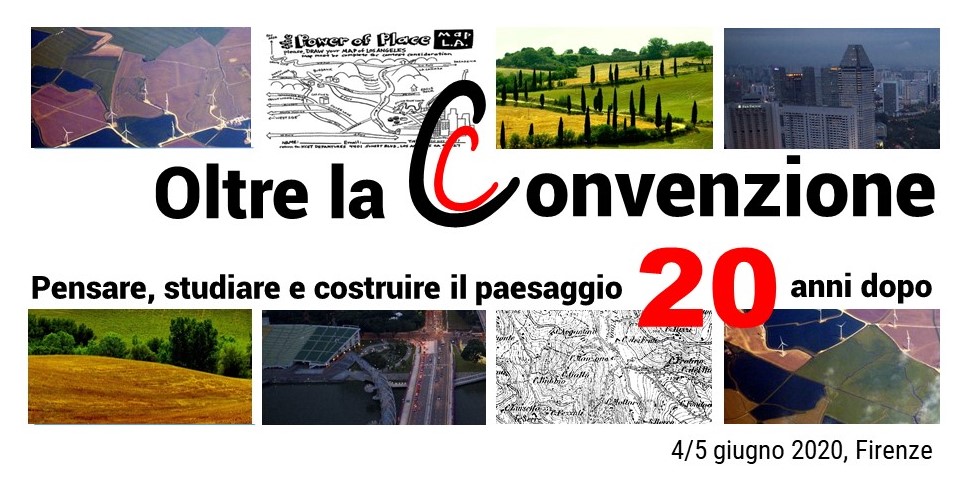 ---

  Per consultare l'archivio 2019 > 
  VISITARE LA PAGINA DEDICATA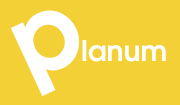 Planum
The Journal of Urbanism
ISSN 1723-0993
ISSN 1723-0993 | Registered at Court of Rome 4/12/2001, num. 514/2001
Web site realized by ChannelWeb & Planum Association | Powered by BEdita 3