Africa Drawn
One Hundred Cities
Gary White, Marguerite Pienaar and Bouwer Serfontein
Published by DOM Publishers, Berlin | ISBN 978-3-86922-423-7 | 224 pages | English | 400 images b/w, 2015
Africa – a continent of small villages in the jungle and savannah? ­Certainly not. The urbanisation of the continent is advanc­ing rapidly, while African cities are among the fastest growing in the world. "Africa Drawn" presents 100 of the most con­nected and ­important cities of the continent.
The result is simultaneously an artistic and visually fascinating documentation of African urban space and a convincing analysis of its structure and morphology, thus providing a spatial point of departure for all interested parties. The drawings are accompanied by introductory texts and, for the first time, render possible a comparison of the diverse urban form on the continent. The study attempts to provide an indispensable resource of spatial and figure ground patterns in the context of urban space in Africa.
(From the presentation of the volume on DOM website).
---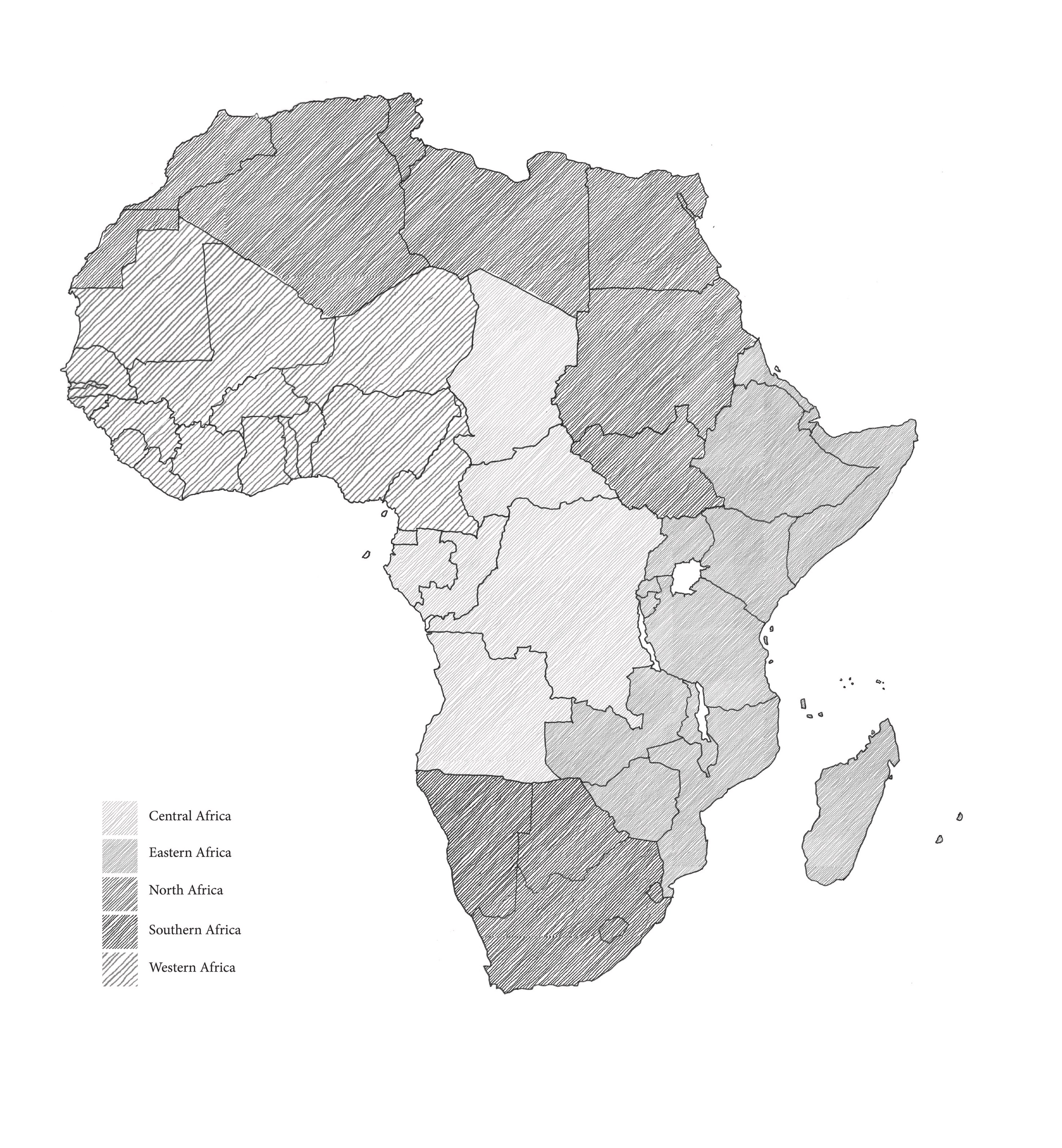 ---

LIST OF CONTENTS
CENTRAL AFRICA
Angola | Huambo, Luanda
Cameroon | Douala, Yaoundé
Central African Republic | Bangui
Chad | N'Djamena
DR Congo | Kinshasa, Lubumbashi
Equatorial Guinea | Bata, Malabo
Gabon | Libreville
Republic of the Congo | Brazzaville, Pointe-Noire
São Tomé and Principe | São Tomé

EASTERN AFRICA
Burundi | Bujumbura
Comores | Moroni
Republic of Djibouti | Djibouti City
Eritrea | Asmara, Massawa
Ethiopia | Addis Aba(e)ba, Aksum (Axum), Gondar, Harar
Kenya | Mombasa, Nairobi
Madagascar | Antananarivo, Antsiranana, Toamasina
Malawi | Lilongwe
Mauritius | Port Louis
Mozambique | Beira, Ilha, Maputo
Rwanda | Kigali
Seychelles | Victoria
Somalia | Mogadishu
South Sudan | Juba
Tanzania | Dar es Salaam, Dodoma, Zanzibar
Uganda | Kampala
Zambia | Lusaka
Zimbabwe | Harare

NORTH AFRICA
Libya | Tripoli
Morocco | Casablanca, Fes (Fez), Marrakech, Meknes, Rabat
Sudan | Khartoum
Tunisia | Kairouan, Sfax, Tunis
Western Sahara | Laâyoune (El Aaiún)

SOUTHERN AFRICA
Botswana | Gabarone
Namibia | Windhoek
Lesotho | Maseru
South Africa | Cape Town, Durban, Bloemfontein, Johannesburg,
Port Elizabeth, Pretoria
Swaziland | Mbabane

WESTERN AFRICA
Benin | Cotonou, Porto-Novo
Burkina Faso | Bobo-Dioulasso, Ouagadougou
Cape Verde | Praia, Mindelo, São Filipe
Côte d'Ivoire | Abidjan, Yamoussoukro
The Gambia | Banjul
Ghana | Accra, Kumasi
Guinea-Bissau | Bissau
Guinea | Conakry
Liberia | Monrovia
Mali | Bamako, Mopti, Timbuktu
Mauritania | Nouakchott, Rosso
Niger | Niamey
Nigeria | Abuja, Ibadan, Lagos
Senegal | Dakar, Saint-Louis
Sierra Leone | Freetown
Togo | Lomé
---

ABOUT THE AUTHORS

Gary White, born 1966, architect and urban designer. Studied in Bloemfontein and Cape Town. Co-founder of the Africa Drawn Project, lecturer at Pretoria University and Tshwane University of Technology. Director at GWA / Holm Jordan.
Marguerite Pienaar, born 1977, architect. Studied at Pretoria University and the University of the Free State. Co-founder of MoMa Architects and senior researcher for the Africa Drawn Project. Director and research head at GWA / Holm Jordan.
Bouwer Serfontein, born 1977, architect. Studied at the Tshwane University of Technology, Pretoria. Co-founder of the Africa Drawn Project. Director at the South African-based architectural practice GWA / Holm Jordan.
---
Online resources and links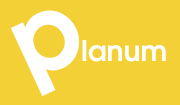 Planum
The Journal of Urbanism
ISSN 1723-0993
ISSN 1723-0993 | Registered at Court of Rome 4/12/2001, num. 514/2001
Web site realized by ChannelWeb & Planum Association | Powered by BEdita 3